Double Scissor Lift
Double Alignment Scissor Lift, GC-3.5MS
Double Scissor Lift (Standard High) for Alignment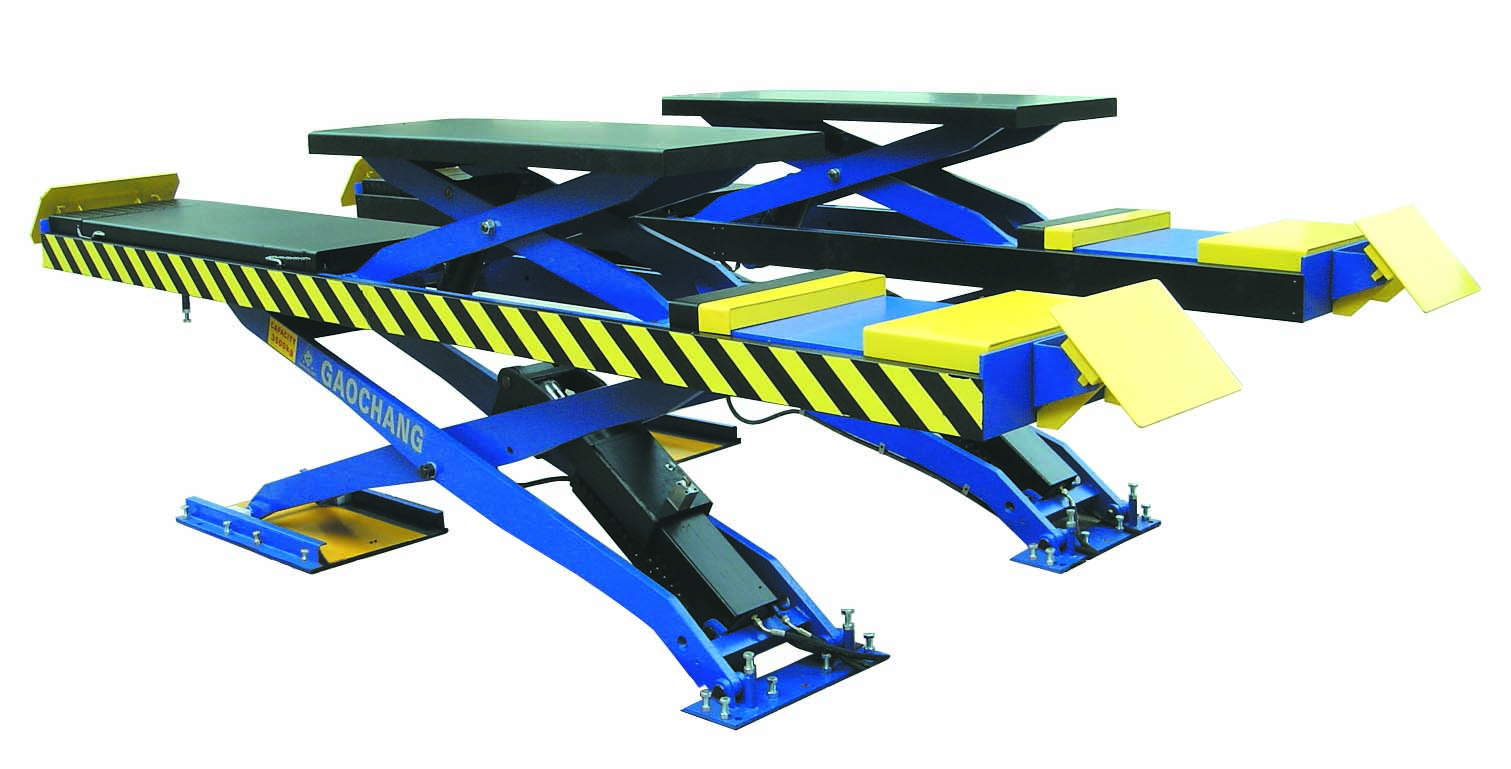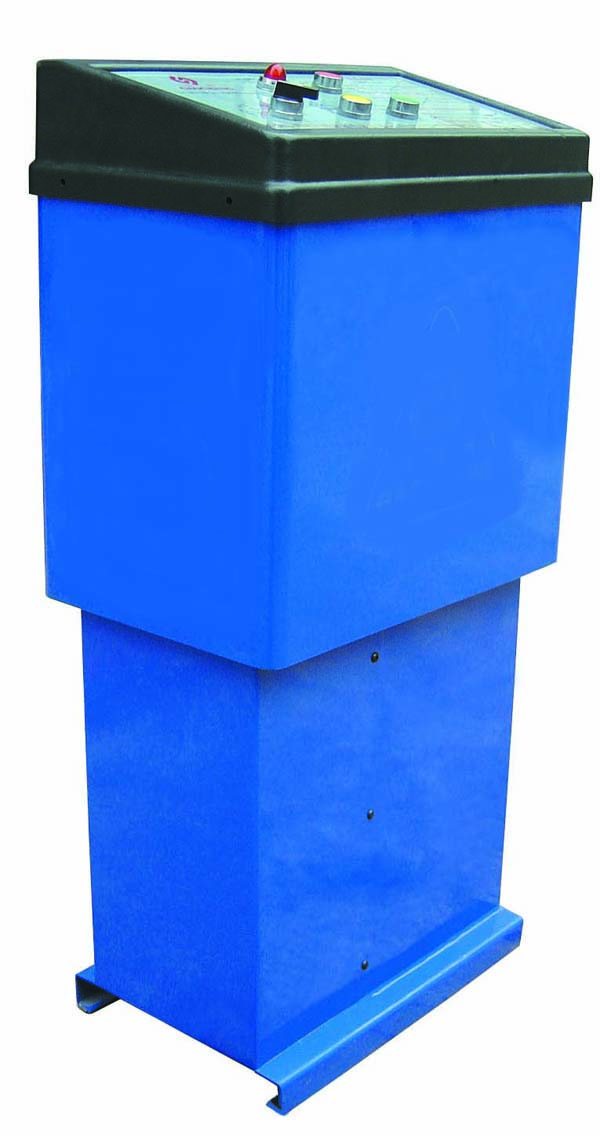 Features
Stable and reliable equipment relies on imported hydraulic, pneumatic and electrical components.
Multi-Position Automatic Leveling System.
Pneumatic self-locking devices for safety.
Equipped with rear slip-pplates and front recess for turntables.
Perfect synchronization by master slave system.
Position of the front turntables is adjustable.
Can be installed in ground or above ground.
Meets CE requirements.
Specifications
Capacity
3500kg
Lifting height
1850mm
Overall width
2040mm
Overall length
4480mm
Platform width
610mm
Platform length
4000mm
Minimum height
330mm
Lifting time
≤50S
Lowering time
≤60S
Secondary Lift
Capacity
3500kg
Lifting height
450mm
Platform width
550mm
Platform length
1400mm
Lifting time
≤20S
Lowering time
≤30S
Voltage AC 400 or 230V ± 5% 50 Hz