Low Profile Large Platform Scissor Lift
Low Profile Scissor Alignment Lift, GC-3.5M418,GC-4.0M418,GC-4.5M418,GC-5.5M418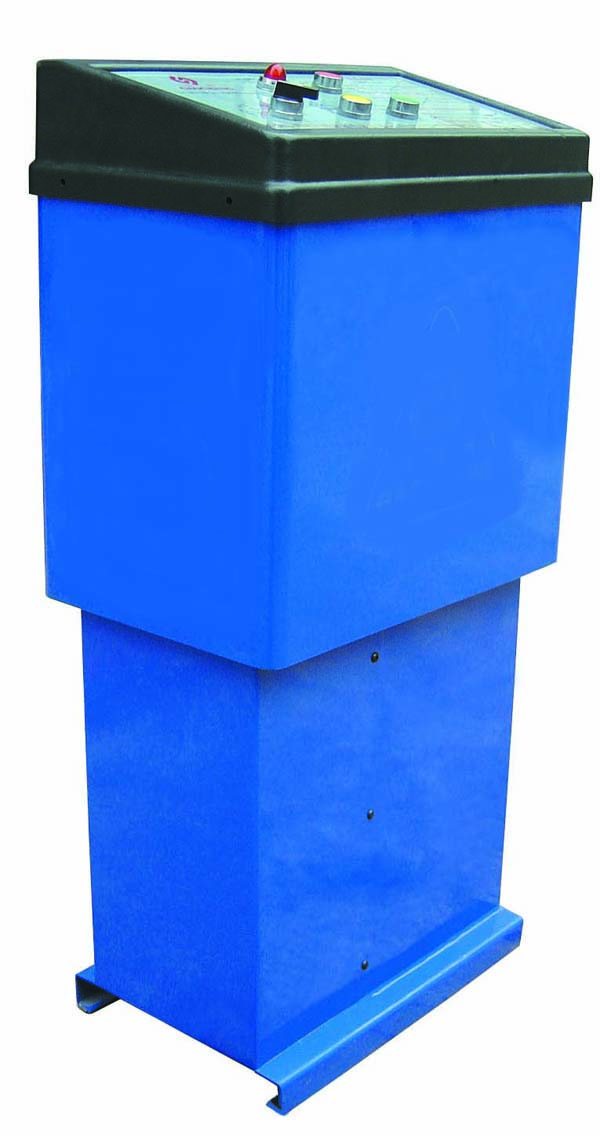 Features
Luxurious scissor profile platform structure with super synchronization.
Level can be well adjusted to meet the need for wheel alignment.
Device performs stable and reliable work relying on imported hydraulic, pneumatic and electrical components.
The pneumatic self-locking system and anti-explosion pipe structure are automatic opening when lowering which ensure the safety of the device.
Ingenious and unique sliding system and closed platform, also don't need ground pits.
With trolley guide rail and can add the second lifting trolley (optional part).
The position of the front wheel turntable (optional part) is adjustable and suitable for various types of automobile.
Specifications
Model
GC-3.5M418
GC-4.0M418
GC-4.5M418
GC-5.5M418
Capacity
3500kg
4000kg
4500kg
5500kg
Lifting height
1830mm
Overall width
2070mm
Overall length
5470mm
5970mm
6500mm
Platform width
635mm
Platform length
4000mm
4500mm
5030mm
Minimum height
180mm
Lifting time
≤50S
Lowering time
≤60S
Secondary Lift
Capacity
2000kg
2000kg
3000kg
Lifting height
375mm
Voltage AC 400 or 230V ± 5% 50 Hz