Small Scissor Lift
Small Scissor Lift (Single Extension), GC-3.0S
3 Ton Small Scissor Lift (in Ground, Single Extension)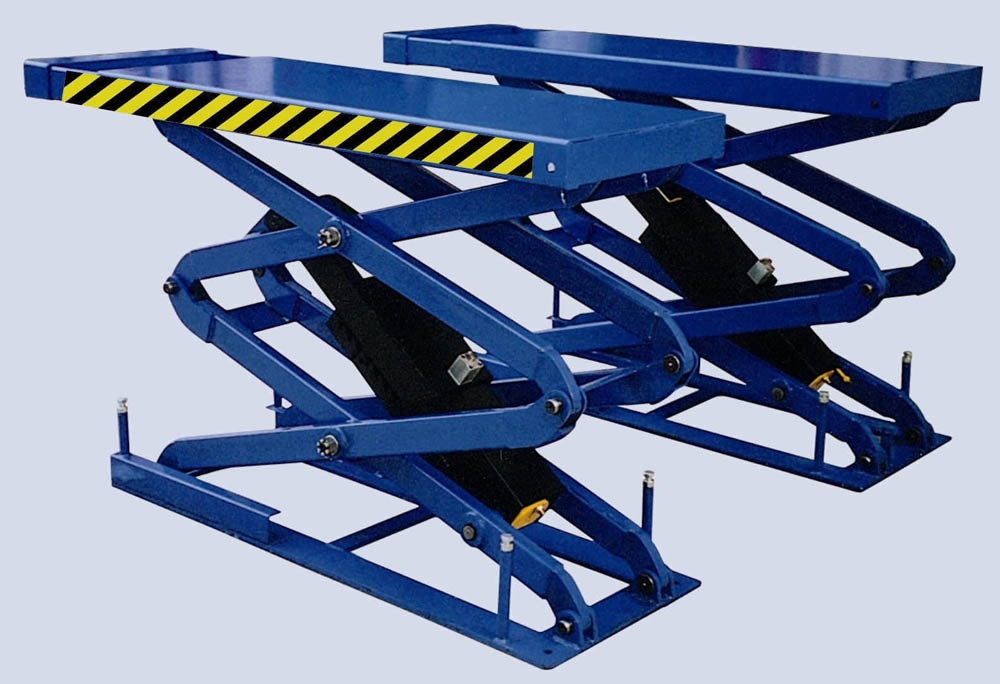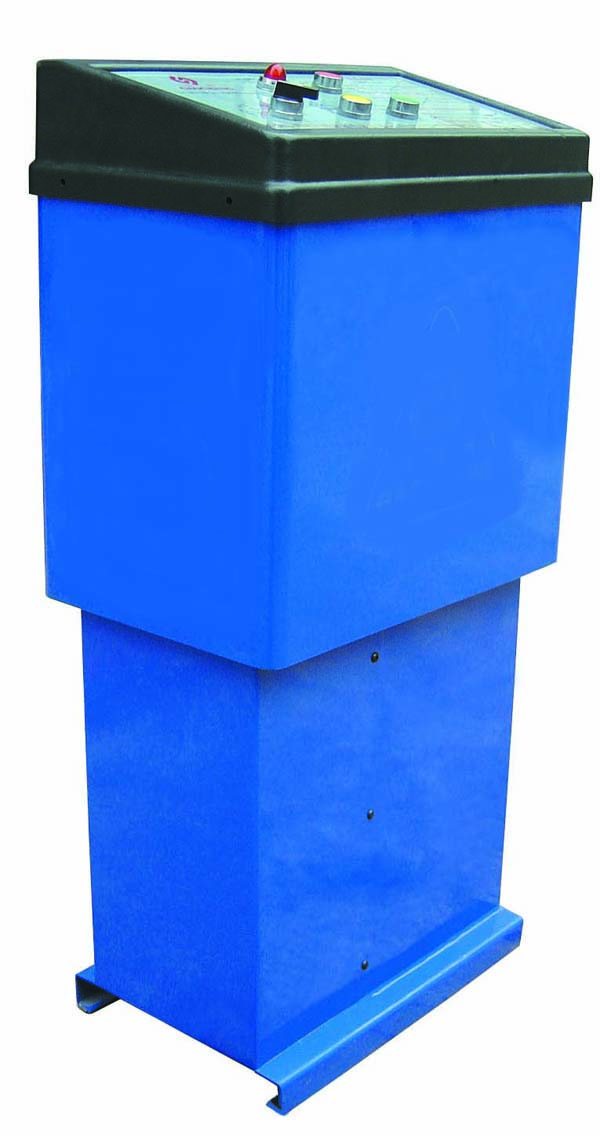 Features
Scissor concealing platform structure occupies small space.
Device performs stable work relying on imported hydraulic, pneumatic and electrical components.
The pneumatic wide-teeth self-locking insurance system and anti-explosion pipe equipment ensure the safety and reliability of the device.
Easy for tyre mount and dismount and chassis maintenance.
With highest lifting height of 2M among similar products and adjustable platform length is suitable for various types of automobile.
Specifications
Capacity
3000kg
Lifting height
2160mm
Overall width
2026mm
Overall length
1540-1740mm
Platform width
548mm
Platform length
1540-1740mm
Minimum height
330mm
Lifting time
≤50S
Lowering time
≤60S
Voltage AC 400 or 230V ± 5% 50 Hz